Located in NE & NW Calgary, Alberta, AB Law is a multi-service law firm offering a variety of legal services since 2014. Our experienced staff provides legal assistance in the areas of Civil, Commercial, Corporate, Criminal, Family, Immigration, Real Estate, Wills and Estates Law.
Other services include but are not limited to:
• Power of Attorneys

• Affidavits
• Notarizations
• Travel Consent Letters
• Statutory Declarations
• Guarantee Letters

• And More…

At AB Law Office, we offer exceptional service, tailored to the needs of our clients at very reasonable rates. We emphasize on client service with a commitment to excellence, value and quality services. Our dedicated staff is committed to finding the best possible solutions. Please contact us for more information.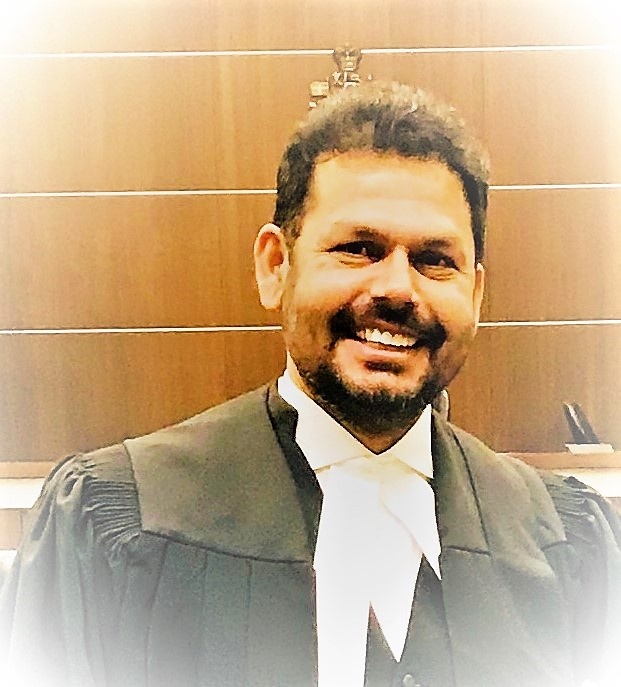 Anshuman Bawa | Barrister, Solicitor & Notary Public
Mr. Bawa earned his Bachelor of Laws (LLB) degree and began practicing as a Criminal Lawyer in 1998 in India. In 2006, he moved to Canada where he continued to dedicate his time to the community and to his passion, the profession of Law. In 2013, Mr. Bawa was called to the Bar of Alberta. Currently, Mr. Bawa is practicing with AB Law as a general practitioner with a strong focus in Residential & Commercial Real Estate law.
Email:bawa@ablawoffice.ca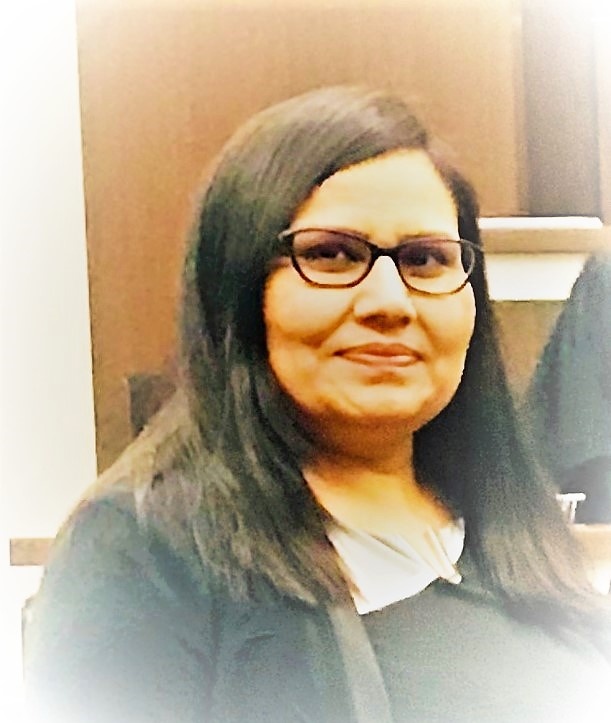 Kamaljit Bawa | Barrister, Solicitor & Notary Public
Ms. Bawa has been practicing law since 2001, as a Family Lawyer. She moved to Manitoba, Canada in 2006, and articled at Somal Law Office in Manitoba. Ms. Bawa was called to the Bar of Manitoba in 2016. Her practice areas at AB Law include Family & Immigration Law.
Email: kamal@ablawoffice.ca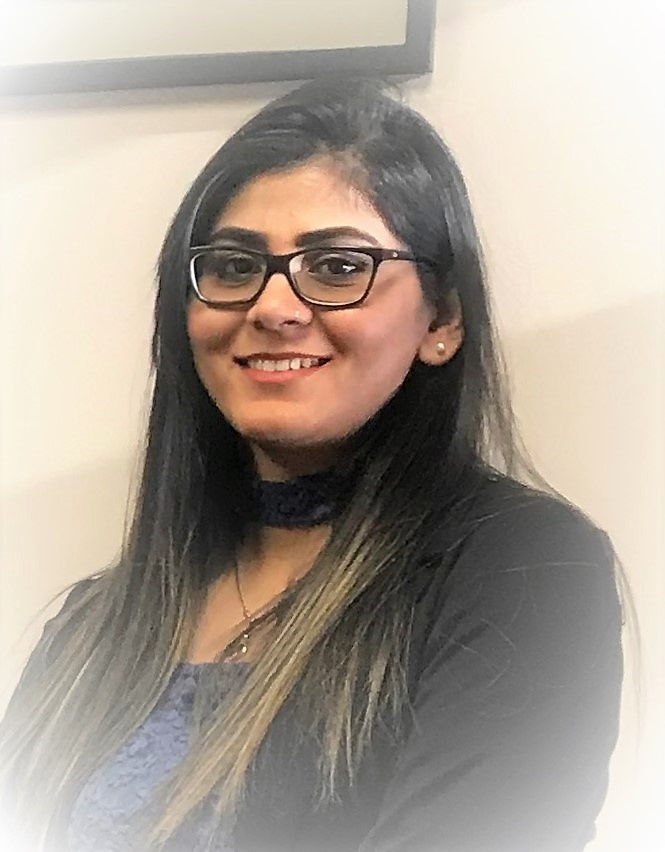 Gurvinder Kaur | Office Administrator & Real Estate Paralegal
Ms. Kaur completed her MBA with a specialization in Finance in 2012. She moved to Canada in 2013 and joined AB Law as a Real Estate Paralegal in 2014. Currently, Ms. Grewal is responsible for Real Estate assistance and office administration.
Email:gg@ablaw.info