Additional Links and Resources
Provincial Courts and Supreme Court of Canada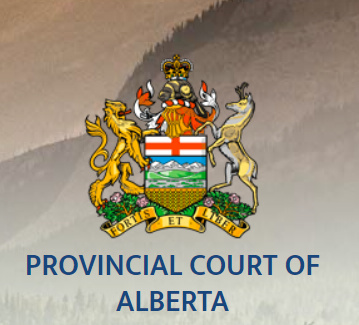 The Provincial Court handles the vast majority of criminal and regulatory offences in Alberta and also hears Civil cases up to $50,000, Family, Youth and Traffic cases.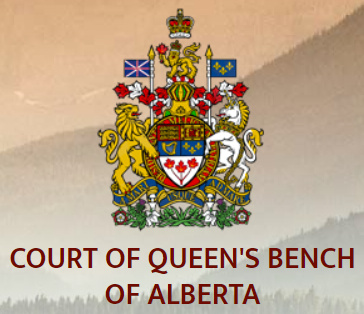 Court of Queen's Bench of Alberta
The Court of Queen's Bench is the Superior Trial Court for the Province, hearing trials in civil and criminal matters and appeals from decisions of the Provincial Court.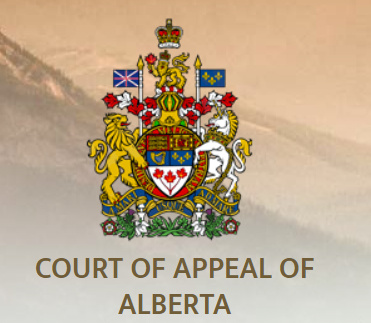 The Court of Appeal hears appeals from the Court of Queen's Bench, the Provincial Court and administrative tribunals.

The Supreme Court of Canada is Canada's final court of appeal. It serves Canadians by deciding legal issues of public importance, thereby contributing to the development of all branches of law applicable within Canada.

The Law Society of Alberta regulates the legal profession in the public interest by promoting and enforcing a high standard of professional and ethical conduct.

Calgary Legal Guidance is a client-centered organization that provides free legal assistance, information, and advocacy to individuals.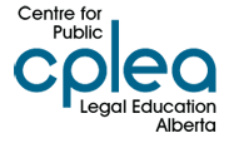 Centre for Public Legal Education Alberta
The Centre for Public Legal Education Alberta`s mission is to enhance the accessibility and quality of justice realized in Canada.