Located in Northeast quadrant of the City of Calgary, AB Law is a multi-service law firm offering a variety of legal services since 2014. Our experienced staff provides legal assistance in the areas of Real Estate Law, Corporate & Commercial Law, Family & Divorce Law, Immigration Law and Wills & Estates.
Other services include but are not limited to:
• Power of Attorneys

• Affidavits
• Notarizations
• Travel Consent Letters
• Statutory Declarations
• Guarantee Letters

• And More…

At AB Law, we offer exceptional services, tailored to the needs of our clients at very reasonable rates. We emphasize on client service with a commitment to excellence, value and quality services. We also assist our clients in Hindi, Punjabi and Urdu languages. Please contact us for more information.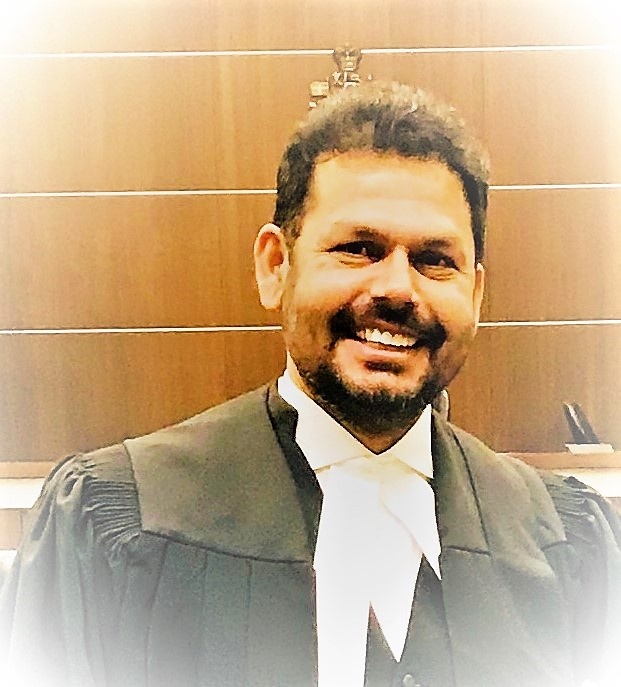 Anshuman Bawa | Barrister, Solicitor & Notary Public
With more than 15 years of experience as an attorney, Mr. Bawa provide legal services as a general practitioner with a strong focus in Residential & Commercial Real Estate Law and Business Law, such as Assets Sale/Purchase, Share Sale/Purchase and Incorporation of Alberta Companies. He earned his Bachelor of Laws (LLB) degree from HNBG University of India in 1998 and began practicing as a Criminal Defense Lawyer. In 2006, he moved to Canada where he continued to dedicate his time to the community and to his passion, the profession of Law. After few years of struggle settling into a new culture and environment, Mr. Bawa pursued his NCA exams through Federation of Law Societies of CANADA and successfully completed his course in 2012. He was called to the Bar of Alberta in 2013.
Since 2013, Mr. Bawa has counseled and represented individuals, professionals, small businesses and private lenders. In addition to individual clients, Mr. Bawa's clients have included financial institutions and commercial banks.
Email:
bawa@ablawoffice.ca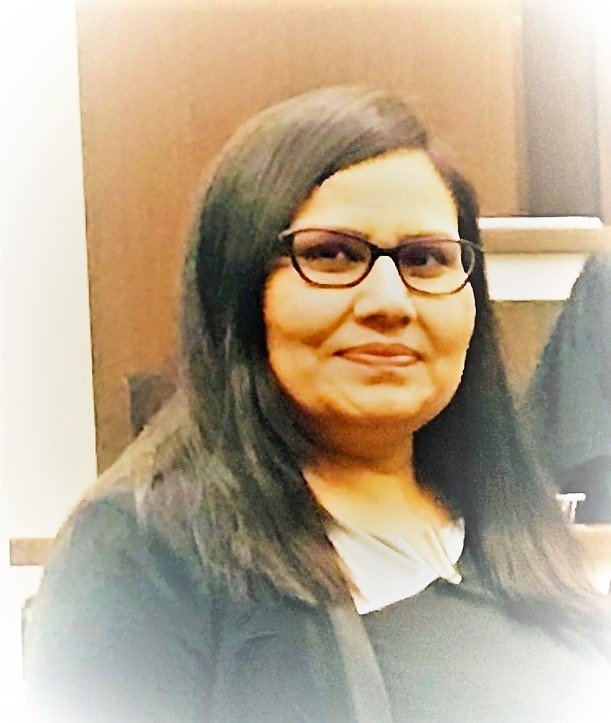 Kamaljit Bawa | Barrister, Solicitor & Notary Public
Ms. Bawa joined AB LAW in 2018 and since she has been dedicated to the practice of family law and Immigration law. Her strongest skill set is in the issues of custody, support, spousal support and matrimonial property, immigration appeals and Refugee claims. She is a skilled negotiator and litigator, and has favourably litigated cases involving parenting arrangements, child and spousal support and the division of property. She is a firm believer in providing clients with consistent service and custom solutions. Her international background working with family matter emphasizes her understanding of the practice of Family Law.
Ms. Bawa was called to Bar of Manitoba in 2016. In 2017, she moved to Calgary and joined AB Law. Ms. Bawa is fluent in Punjabi, Hindi and Urdu languages.
Email:
kamal@ablawoffice.ca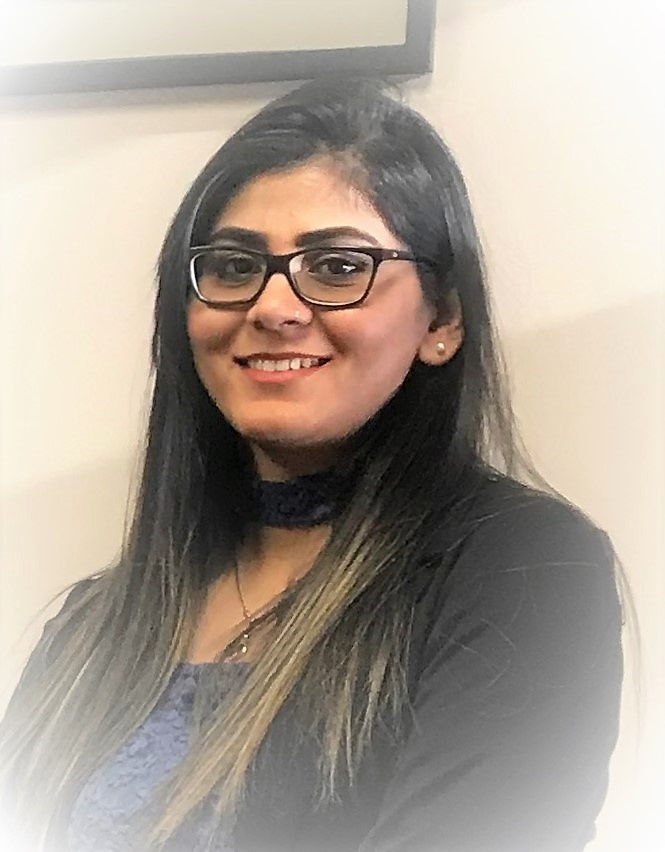 Gurvinder Kaur | Office Administrator & Real Estate Paralegal
Ms. Kaur is the longest serving member of our team, having joined the firm in 2014 as Legal Assistant. Ms. Kaur is originally from India where she has completed her MBA with a specialization in Finance in 2012 and Bachelor degree in Commerce. She is also a member of Public Business Account (PBA) Society of Alberta. Currently, Ms. Kaur is working as Senior Real Estate paralegal and responsible for the firm's account department. Our clients really appreciate how diligent and caring she is, to ensure their enquiries are completed accurately and quickly.
Email:
gk@ablawoffice.ca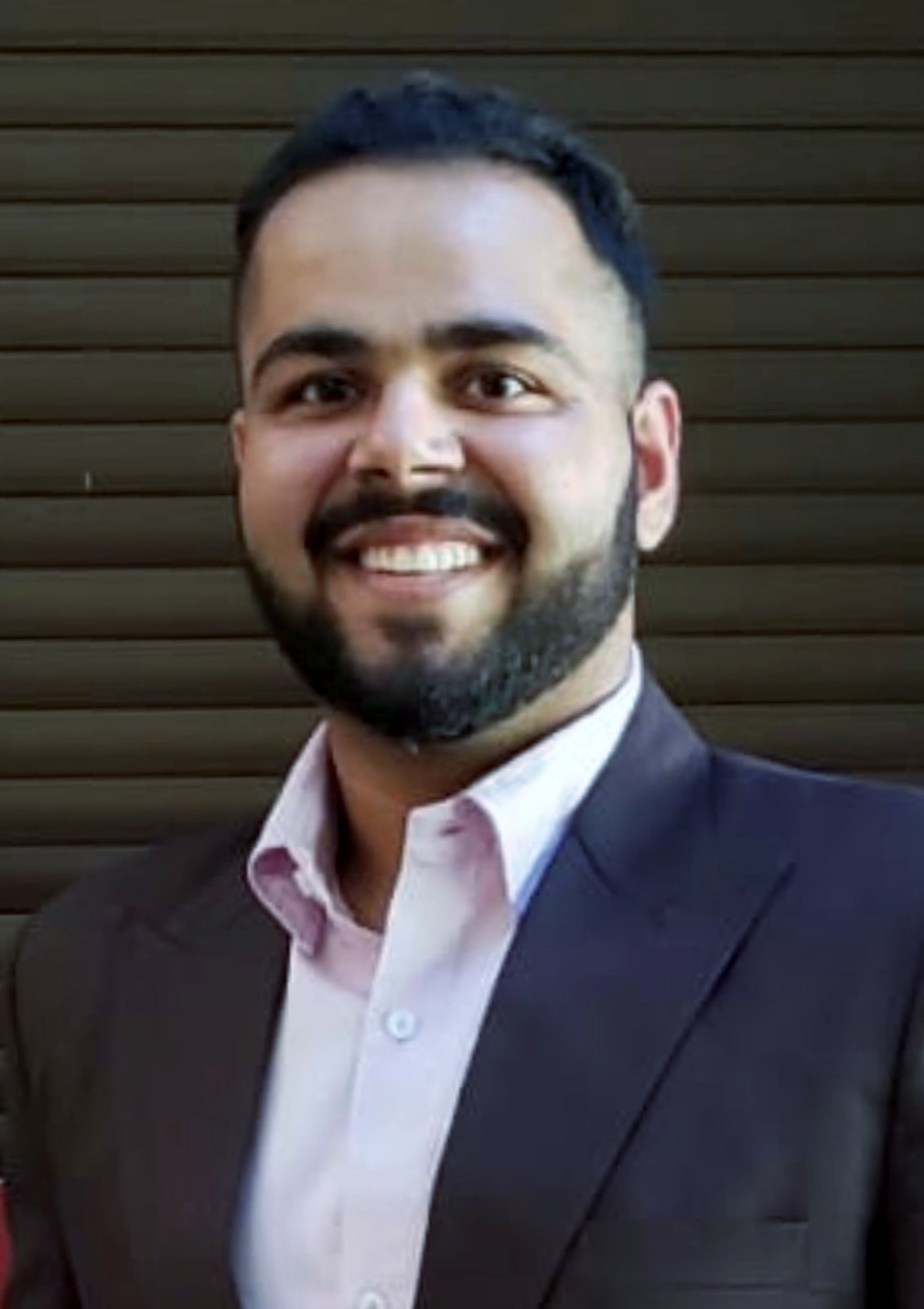 Ricky Chandla | Legal Assistant
Mr. Chandla came to Canada in 2017 as a student. He finished his Diploma in Legal Assistant from Bow Valley College in 2019. In the same year, he joined AB Law. Currently, he is rendering his services as a Legal Assistant with AB Law.
Mr. Chandla is a very charming person and love to help our customers with a smiling face.
Email:
ricky@ablawoffoce.ca